Author:
Saswata Barman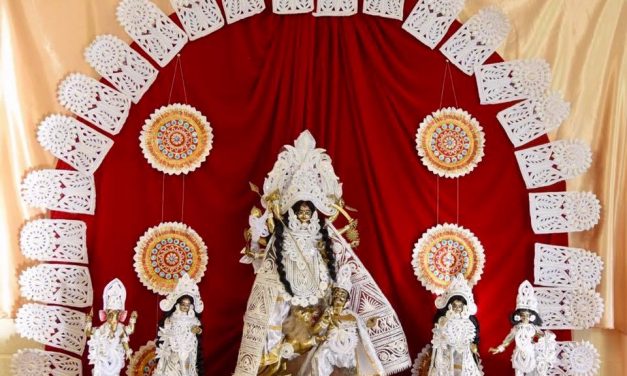 Basingstoke Durga puja dates back to 2006 and has been celebrated every year since then. It is...
Read More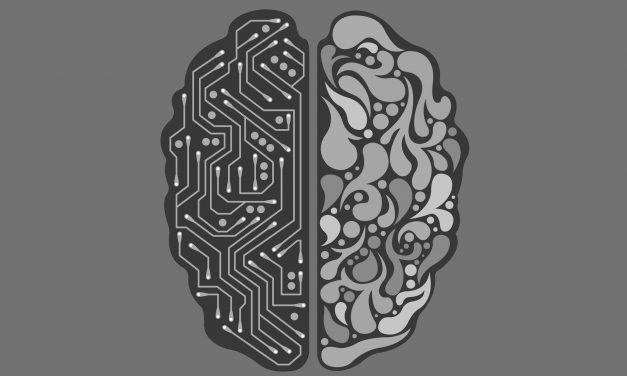 The second decade of the twenty first century is turning out to be a special one. Of course, much...
Read More
What is your prediction for 2019 election?
NDA to win 320+ seats

86%, 6

votes

6 votes - 86% of all votes

UPA to win 120+ seats

14%, 1

vote

1 vote - 14% of all votes
Total Votes: 7
February 2, 2019
-
May 10, 2019
Voting is closed