Tag:
Hinduism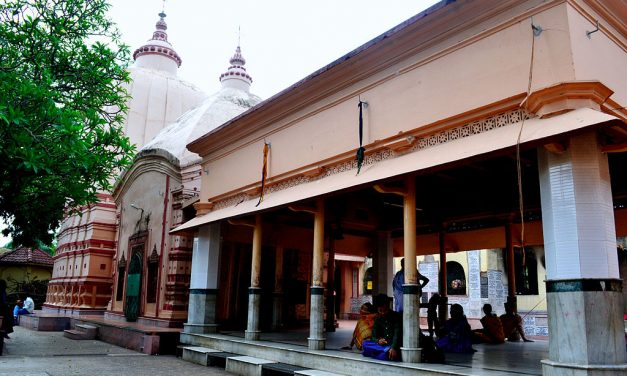 Bargabhima temple was built nearly 1150 years ago by a Maharaja of the Mayor dynasty. This temple...
Read More
Both the names Jew (from Yahud) and Hindu (from Sindhu) are approximately 3000 years old.
Read More
Readers opinion
No other country in the world confronts so many threats at the same time. Which one below is the greatest threat to India's security?
Please send us your opinion on opinion@bengalchronicle.com
17.3″ ALIENWARE AREA-51M