Author:
Santanu Paul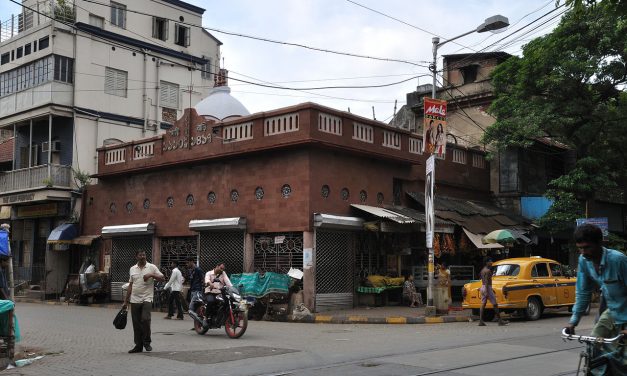 Thanthania Kalibari is one of the oldest religious sites in Kolkata. The temple is dedicated to Mata Siddheshwari.
Read More
Chakladham is one of the most well-known sacred places in India. It is believed to be the...
Read More
Readers opinion
Selective outrage by politicians, intellectuals, bollywood, media are fuelling social unrest in India?
Please share your opinion with us @ smm@bengalchronicle.com