Tag:
Artificial Intelligence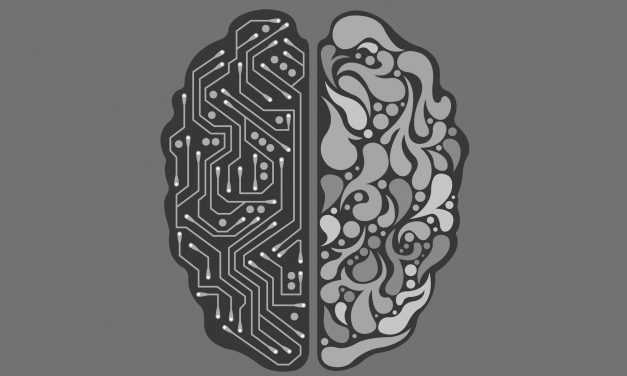 The second decade of the twenty first century is turning out to be a special one. Of course, much...
Read More
Readers opinion
No other country in the world confronts so many threats at the same time. Which one below is the greatest threat to India's security?
Please send us your opinion on opinion@bengalchronicle.com
17.3″ ALIENWARE AREA-51M