Tag:
Kerala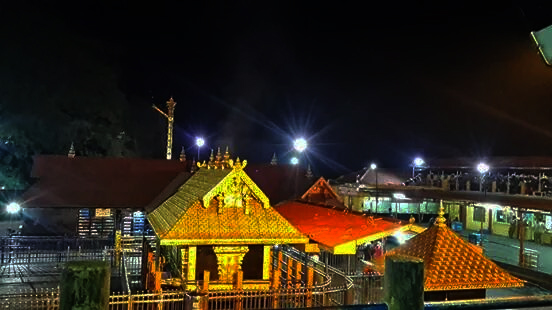 There are currently two viewpoints on Sabarimala temple issue. The traditionalist approach...
Read More
Over the last few weeks, people have asked me about my views on the Sabarimala case and one...
Read More
Readers opinion
No other country in the world confronts so many threats at the same time. Which one below is the greatest threat to India's security?
Please send us your opinion on opinion@bengalchronicle.com
17.3″ ALIENWARE AREA-51M